Chloroplasts Games is a small studio located in Castelldefels, near Barcelona, specializes in design and development of game multiplatform. Its objective is to create full gaming experiences and totally original with a great artistic charge that transcend the concept of videogame.
What we do
We are focused on video game development. We are currently working on own multiplatform projects and project for clients.
Our team, the Chloromites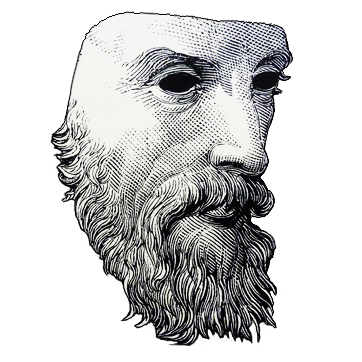 Carlos Elias Soriano
Co-director and Concept artist
Always drawing.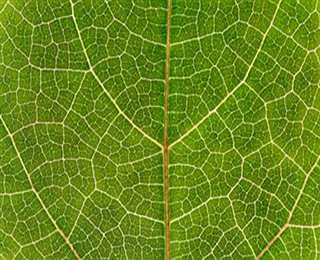 Adan Baró Balboa
Programmer and Game designer
Very versatile and abstract programmer. Work harder.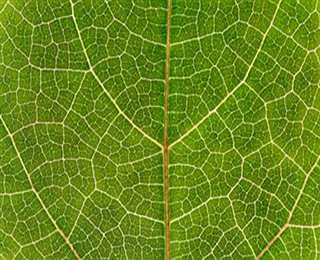 David Cuenca Diez
Programmer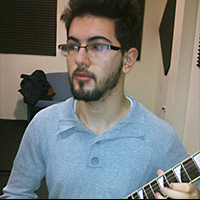 Iván Mosquera Castro
Music composer
Guitarrist and composer, believer of finding the meaning of each note. Iván has played on many bands involving progressive rock and jazz fusion.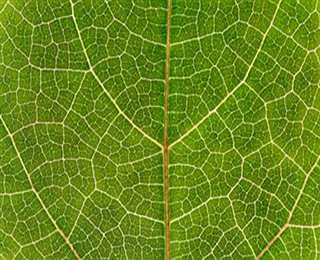 Ivan Kovar Zsolt
Sound desginer & Music composer
Alex Hernández Ortega
Public Relations Manager and Associate Producer
He is last in the group but with the same impetum. Alex is a old school gamer.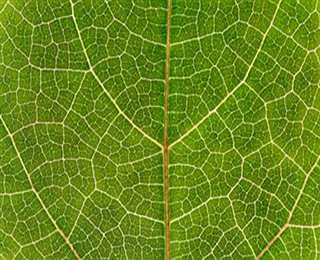 Miguel Reyes López
Additional programmer
For promotional content of Chloroplast Games, visit our presskit.