The new dimension is digital
It is time to do something amazing together
In our ebook you will find information about our main services and case studies: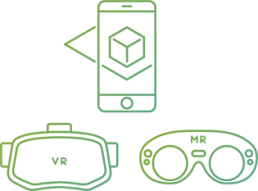 • AR, VR & MR experiences
Augmented reality, virtual reality, mixed reality immersive experiences and 360 video.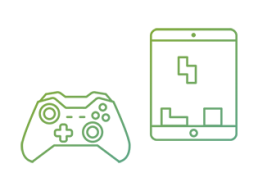 Integral development of multiplatform videogames of all types and themes.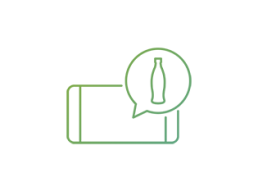 • Serious games & Gamification
Educational or promotional video games of brands or products as a non-intrusive promotional tool.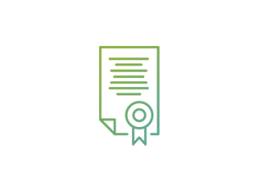 Training for companies, professionals, teachers and students with a limited duration.
TRAVEL TO THE NEW DIGITAL DIMENSION!